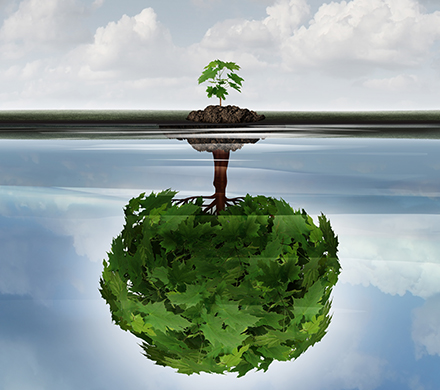 At Matrrix, we strongly believe in the power of psychology and our approach has always been to inspire, empower and transform the lives of people. Founded in the year 2005 by Dr. Paras, Matrrix has been the frontrunner to impart knowledge through its various courses in life and leadership coaching. Under the able leadership of Dr. Paras, Matrrix is making its foray into hypnotherapy courses, with an aim to bring this therapy to all students seeking to make this choice as a career for the highest good of all.
About Dr. Paras
Dr. Paras is an ICF-MCC (Master Certified Coach) and EMCC-MP (Master Practitioner) certified Life Leadership Coach. He has partnered with organizations and individuals across the world to propagate the values of Matrrix. His passion for the field of psychology have fetched him numerous awards winning him global recognition.
Young Leader Award by the International Coach Federation (ICF), U.S.A. in 2018.
Mentor Coach of the Year award by The Golden Globe Tigers, Malaysia, 2018.
Life Coach of the Year award by HRD, India, 2018.
Innovative Coach of the Year award by HRAI, India, 2018.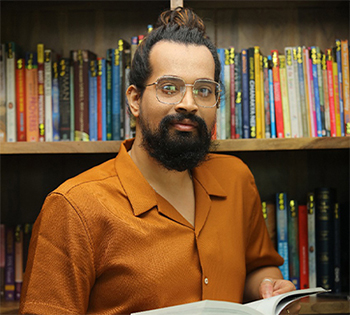 He has brought about a massive change to the way people think to facilitate growth and excellence. Having done transformational work for over 14 years in the areas of behavioral patterns through programs like Self Discover, Leadership Insight Series, mentoring and Coaching, his foray into hypnosis training courses further solidifies his passion for training, mentoring and human psychology. As a certified clinical hypnosis training professional, his aim is to explore the depths of hypnotherapy training, offering his valuable knowledge through innovative teaching methods to professionals seeking certification in hypnotherapy. His passion for excellence is the driving factor behind Matrrix. The institute holds training programs for leadership coaching, hypnotherapy, mindfulness, executive coaching, and more. He thrives on partnering with people to discover their innovative and creative side, by aligning their actions with their vision. His natural gift to connect with people and tapping their hidden potential makes him an extremely popular coach to work with, bringing success and happiness to the lives of many.
Dr. Paras has also founded Tava-Mitram , a not-for-profit group which is an initiative of the Iinner Universe Education Foundation, that trains and mentors the less-fortunate, giving them new hope in life. Looking to get in touch with a certified hypnotist or a life leadership coach? Write to Dr. Paras at [email protected]