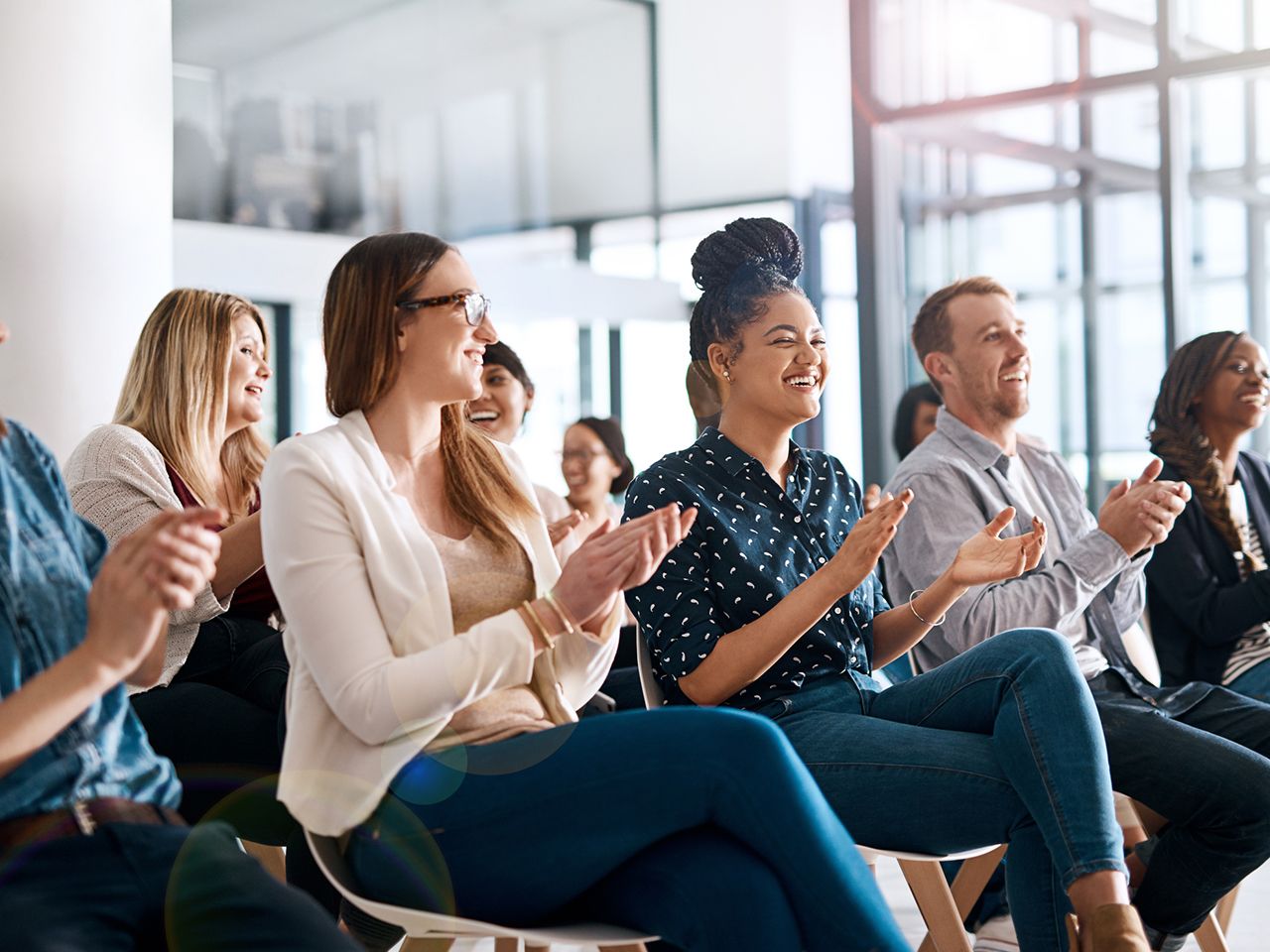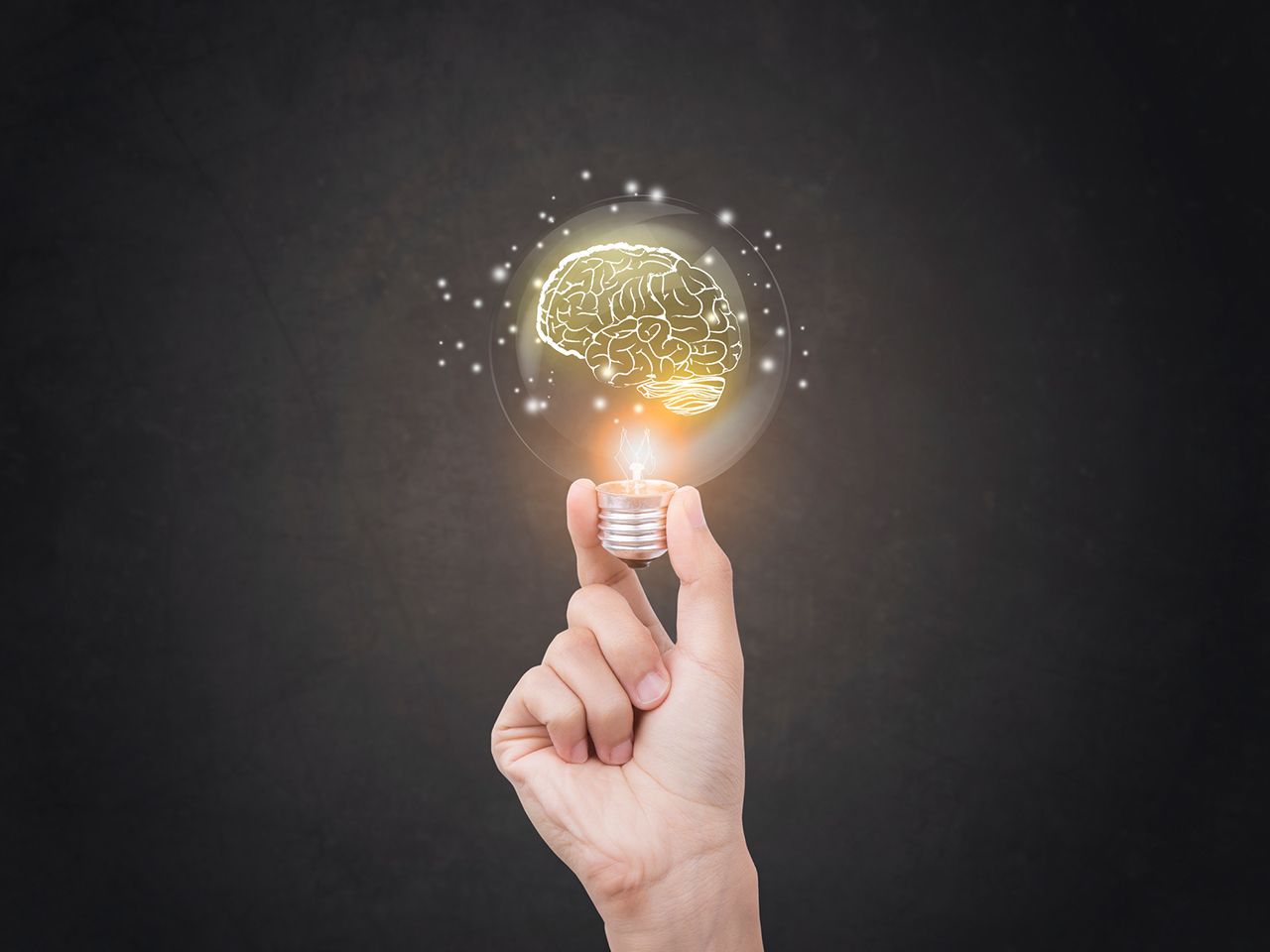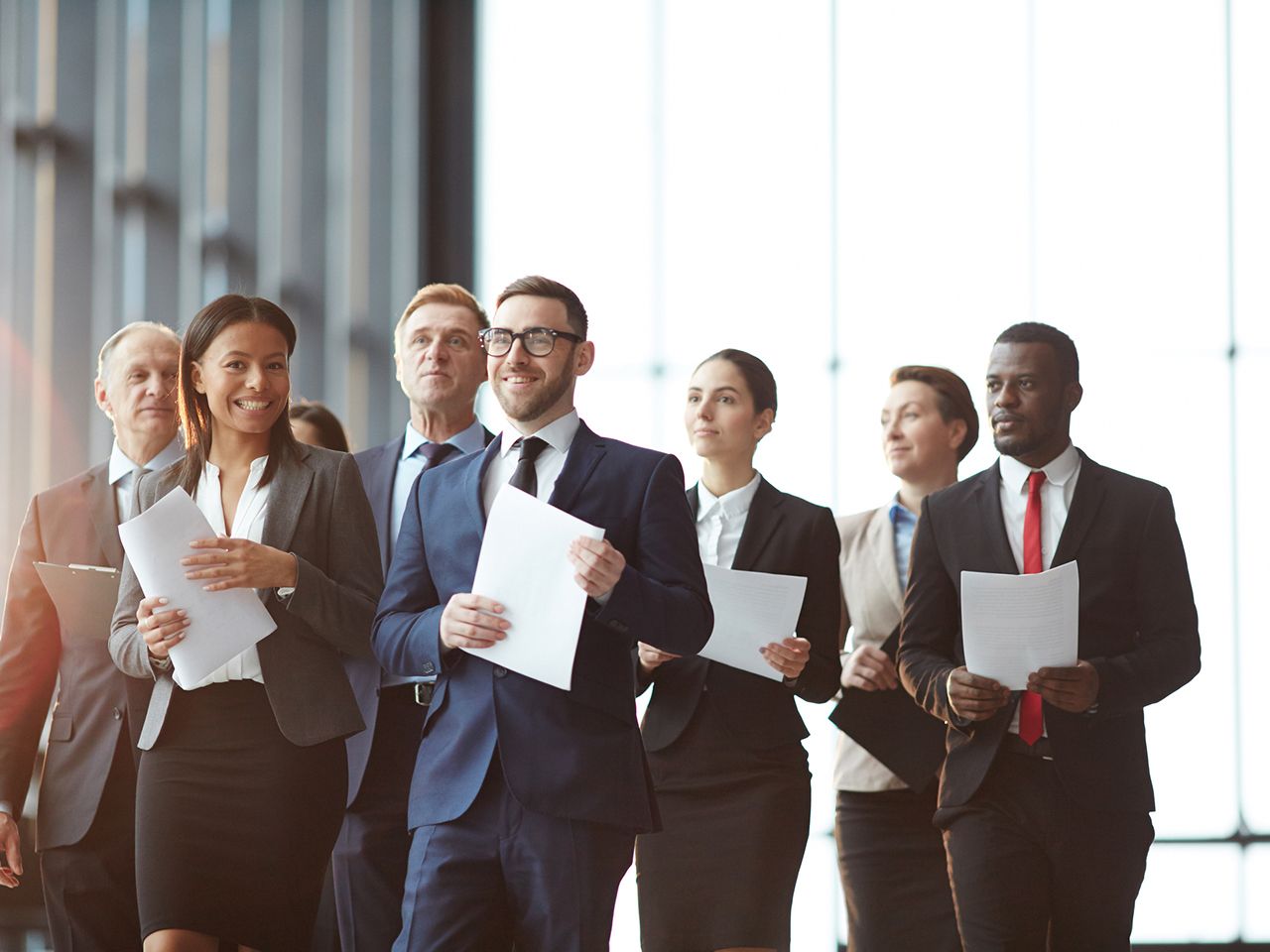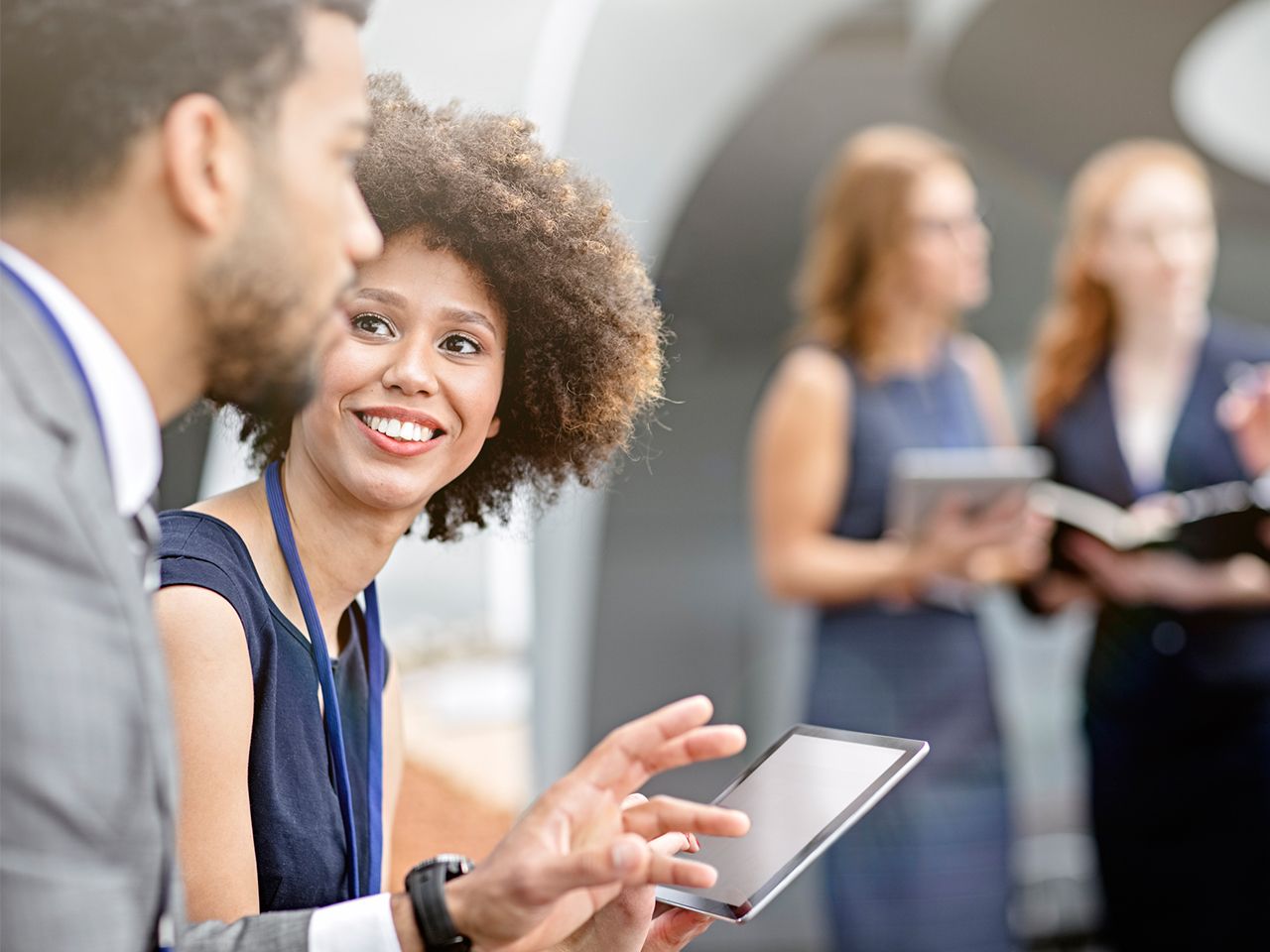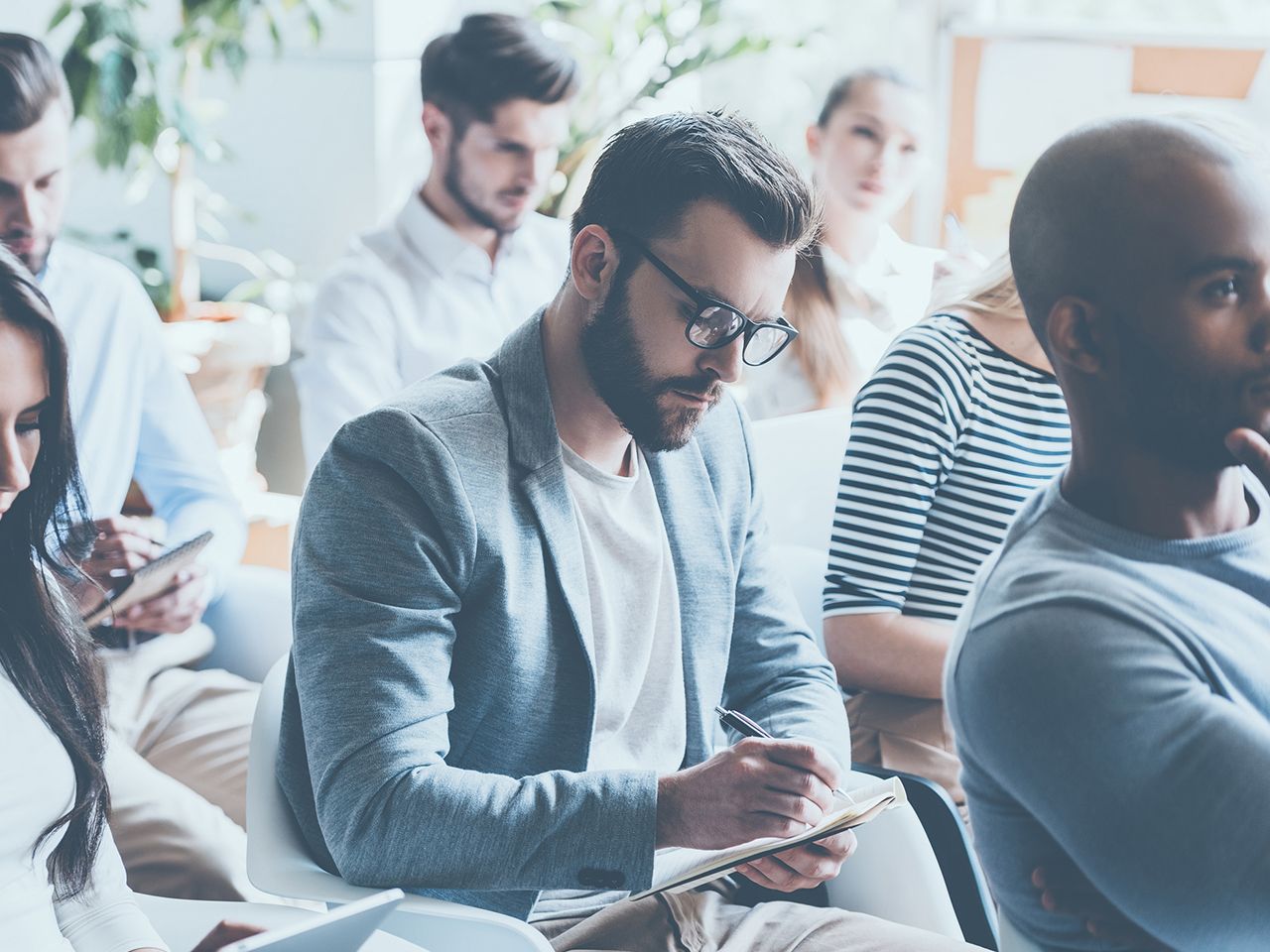 Hypnotherapy Training
Courses By Matrrix
Enroll in India's topmost hypnotherapy certification program. Be a Professional Hypnotist under the Trusted Guidance of Dr. Paras.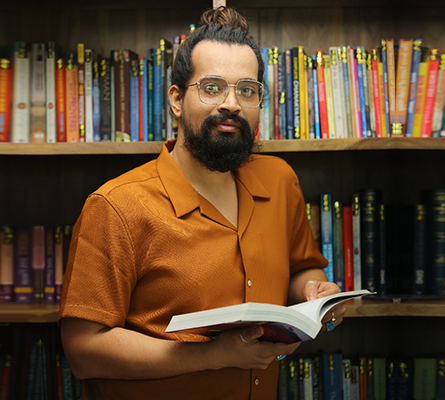 Meet Dr. Paras
Dr. Paras firmly believes the mind is the greatest tool. As an ICF and EMCC certified Life Leadership Coach, he has partnered with organizations and individuals across the world. He has brought about a massive change to the way people think to facilitate growth and excellence. Having done transformational work for over 14 years in the areas of behavioural patterns through programs like Self Discover Insight Series and Coaching, his foray into hypnosis training further solidifies his passion for training, mentoring and human psychology. As a certified clinical hypnosis training professional, his aim is to explore the depths of hypnotherapy training, offering his valuable knowledge through innovative teaching methods to professionals who seek certification in hypnotherapy. Dr. Paras has numerous awards to his credit, including the prestigious Young Leader Award by the International Coach Federation, U.S.A. (2018).
Read More
The A.C.H.E. is the primary organization that sets the standards for the recognition and regulation of hypnotherapy training in the USA. This non-profit professional corporation is responsible for setting the benchmark to standardize education in hypnotherapy with a strong focus on the hypnotherapy practice as well as the code of ethics.
The A.C.H.E. also conducts examinations for hypnotherapists and the criteria includes those who have displayed the qualifications for this specialized type of education, has undergone required training, and shows the relevant experience. The professional needs to complete the written and practical demonstration examination before a designated examiner. He/she needs to sign the A.C.H.E. Code of Ethics that leads to the process of certification. Coach Dr. Paras has been successfully registered as a hypnotherapist in 2018 and the certification has been renewed in 2020.
The A.C.H.E. grants approval to schools that have programs of at least 200 hours of training in hypnotherapy in the classroom. Matrrix by Dr. Paras Wellness is authorized for their Hypnotherapy Certification Program and the company has received the certification from A.C.H.E.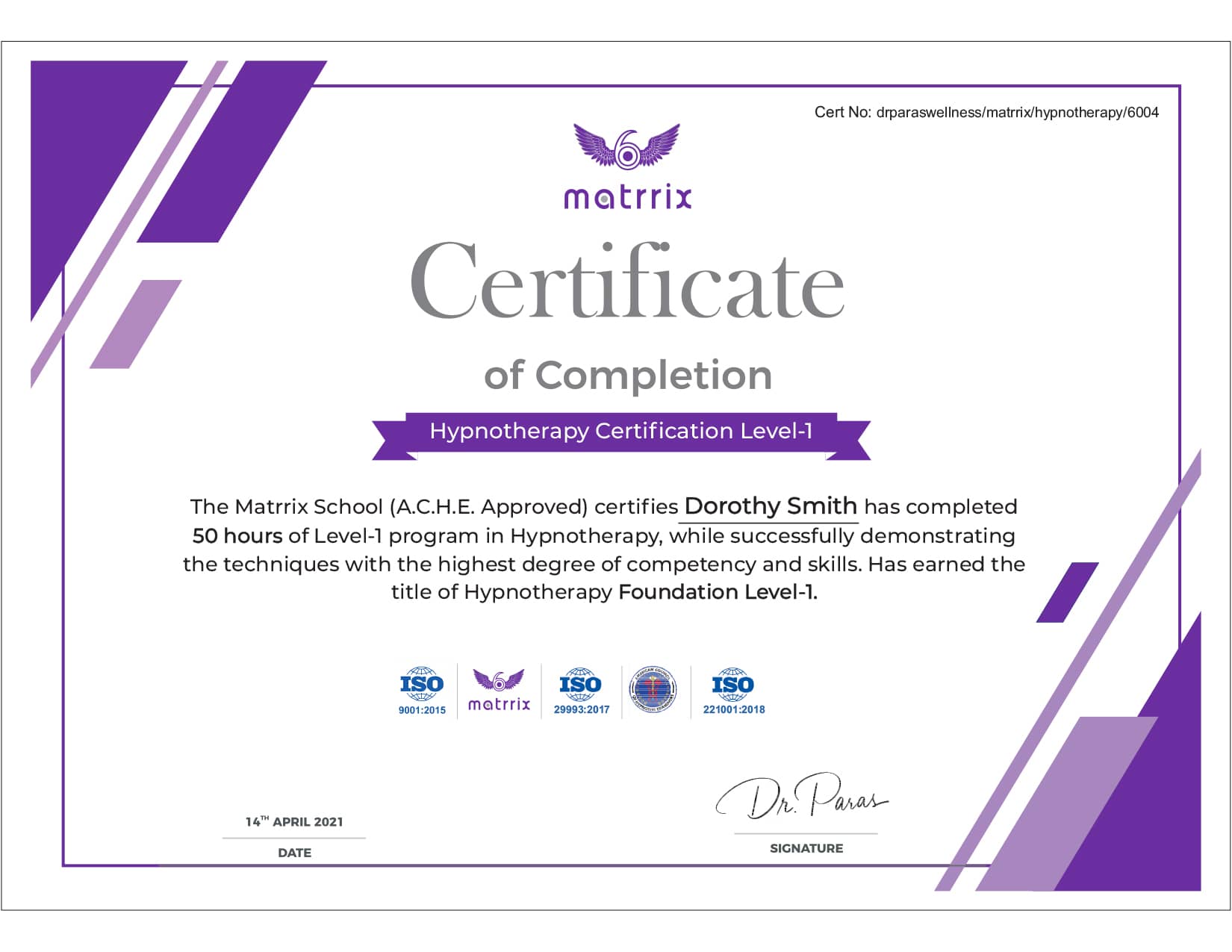 Course Levels
Matrrix, led by Dr. Paras, announces latest hypnotherapy certification courses in Pune, India. Join now to embark on your professional journey and master the elements of this exciting therapy.