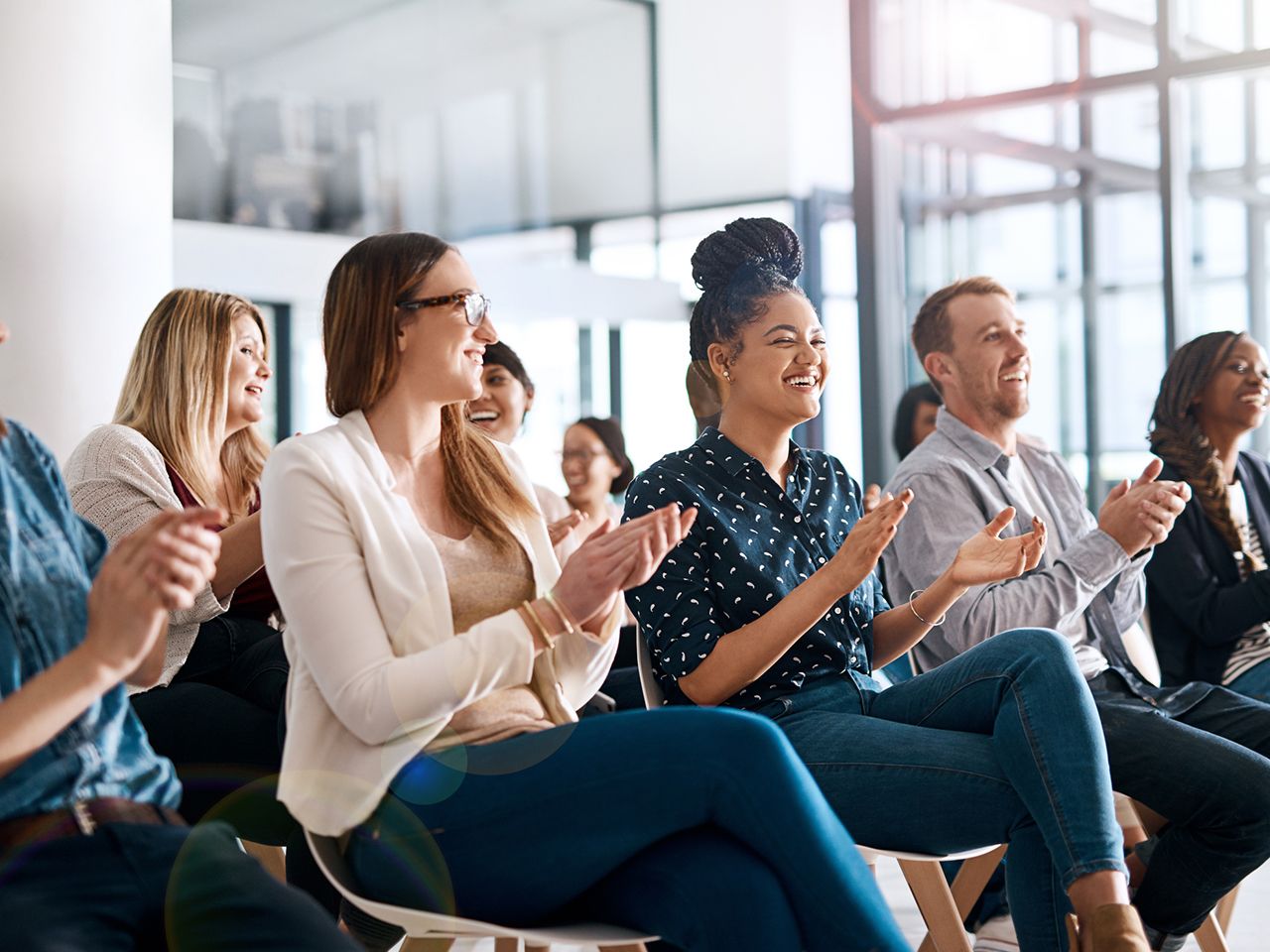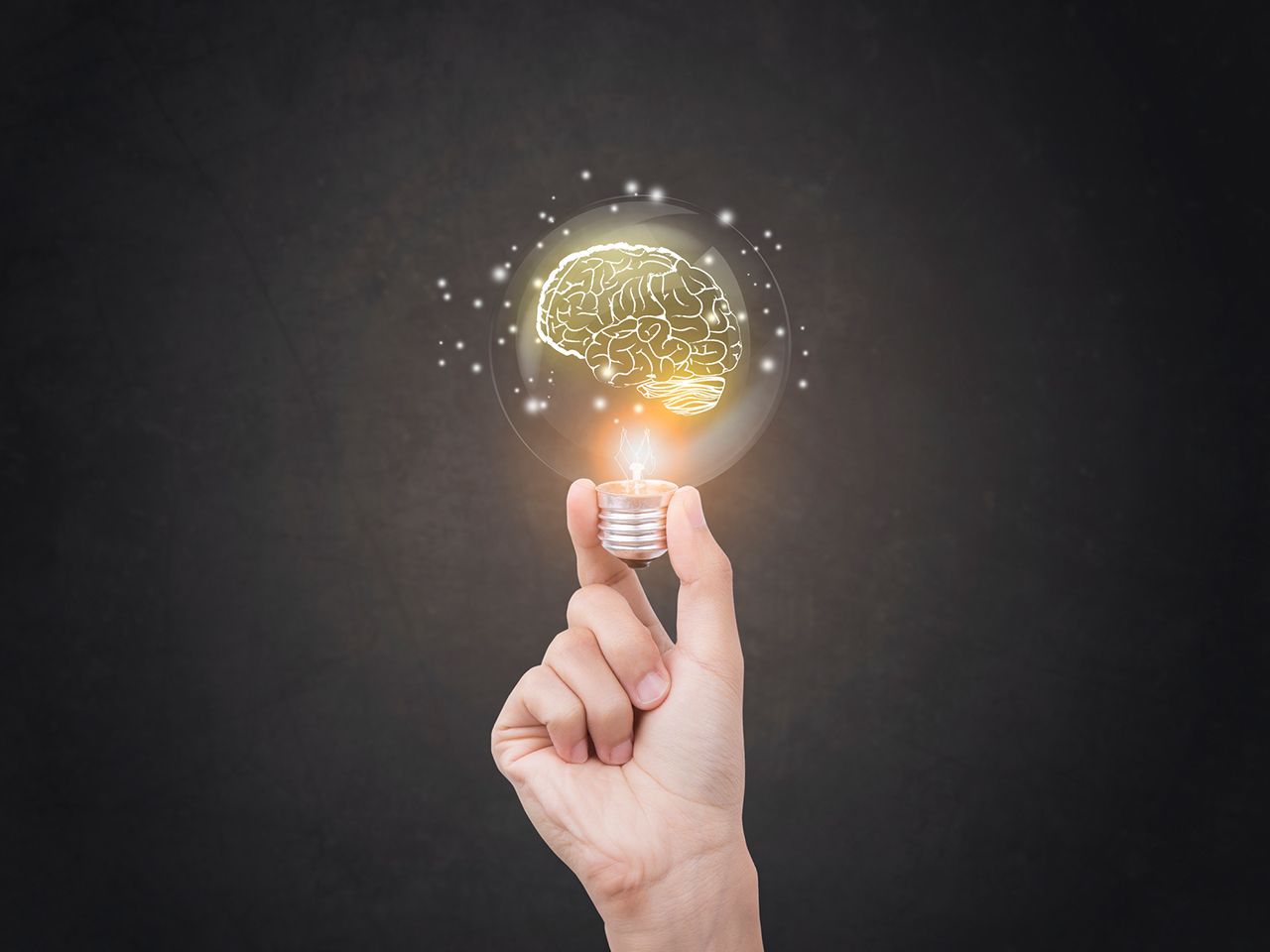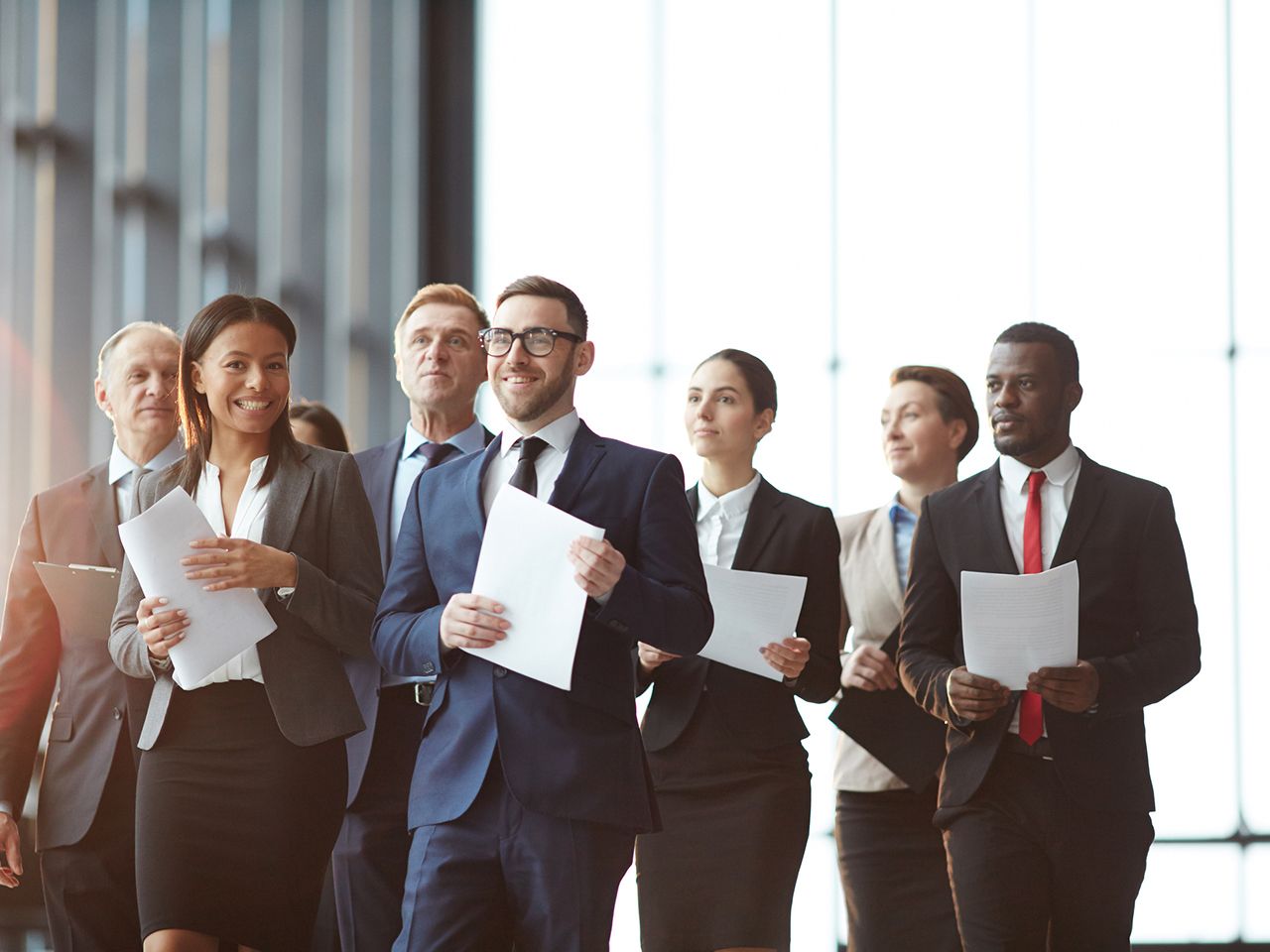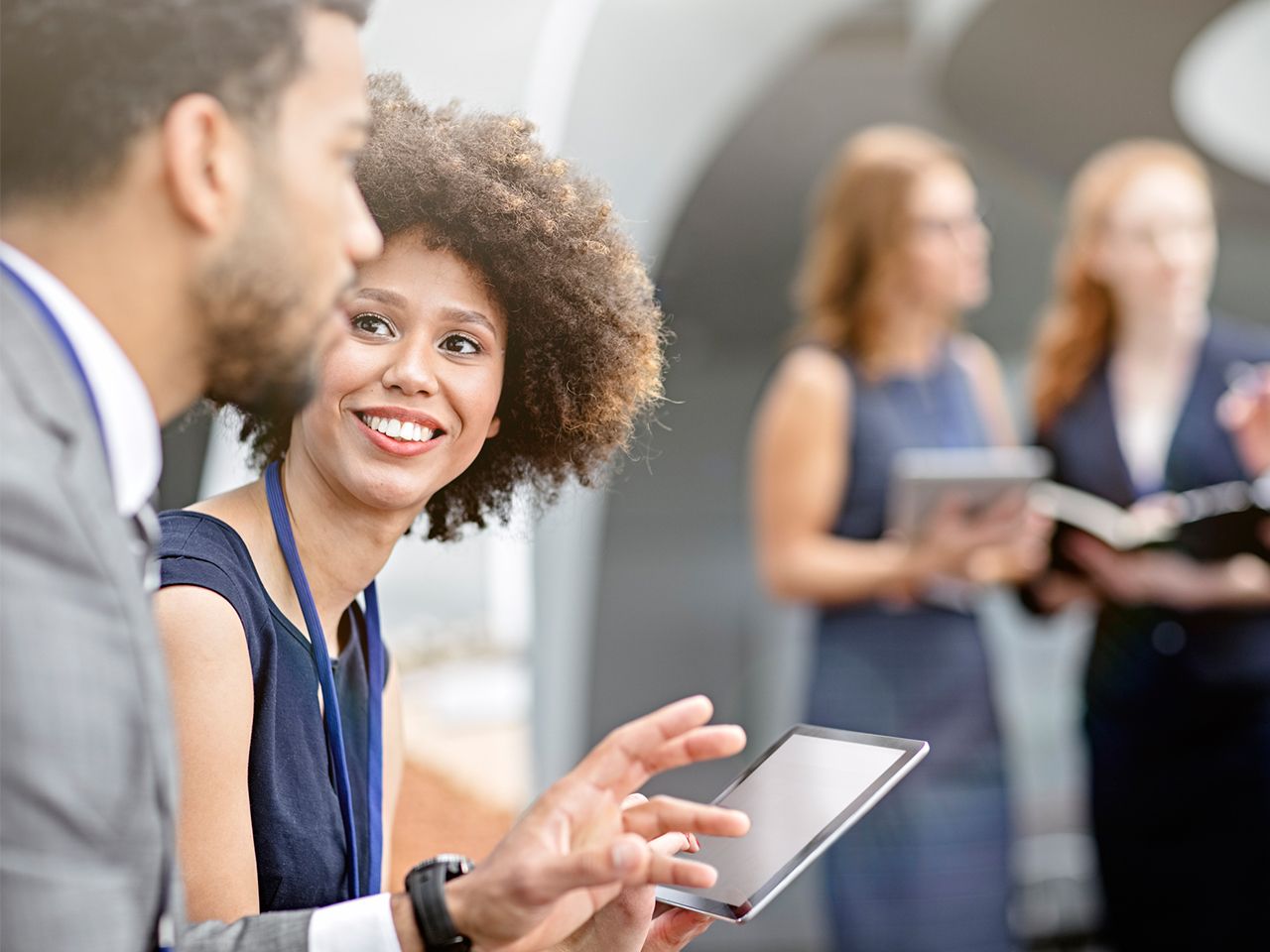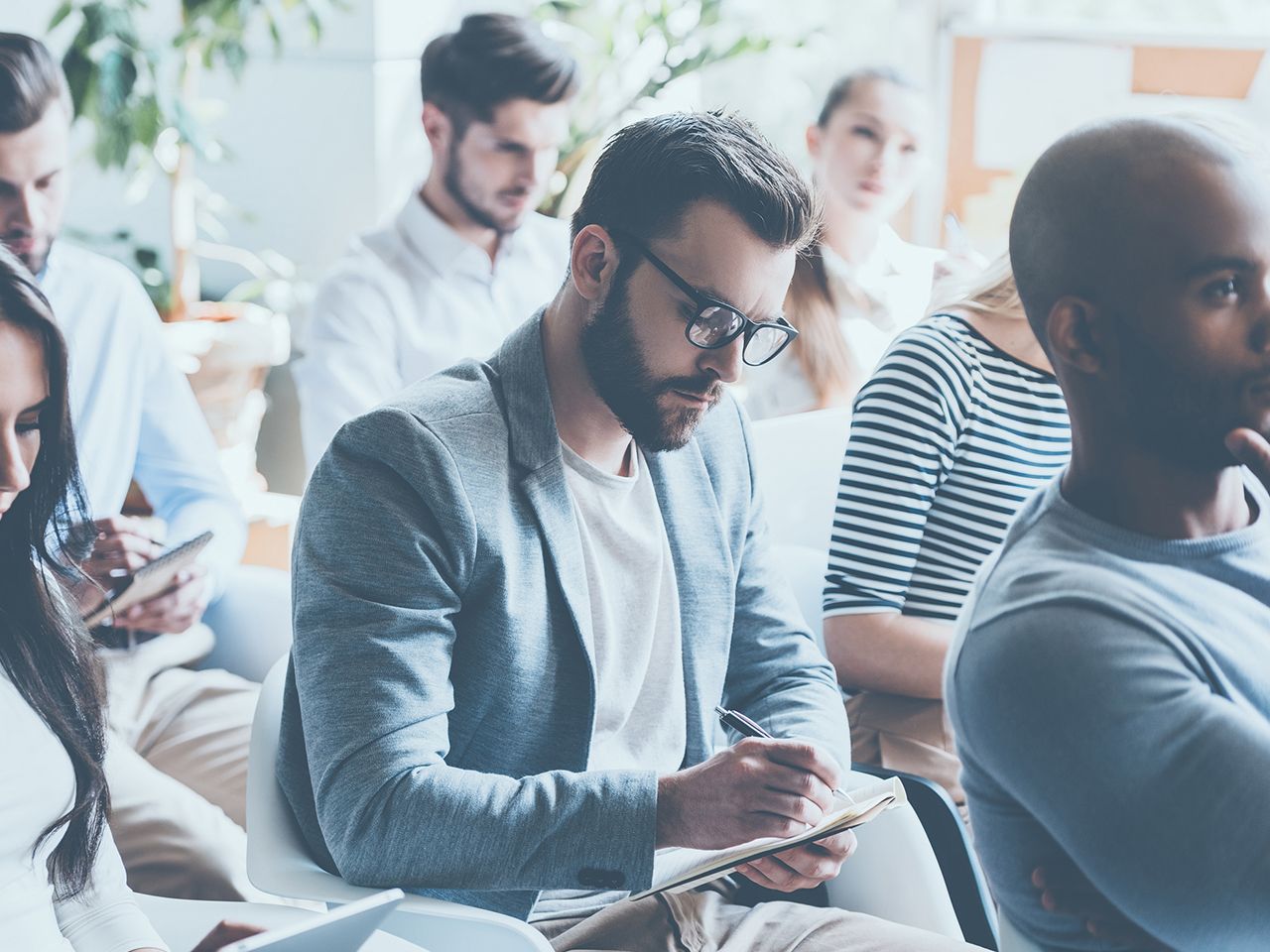 Hypnotherapy Training
Courses By Matrrix
Enroll in India's topmost hypnotherapy certification program. Be a Professional Hypnotist under the Trusted Guidance of Dr. Paras.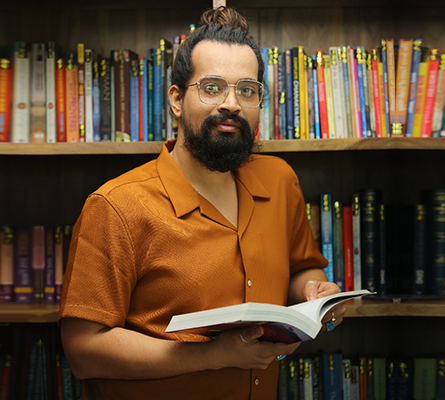 Meet Dr. Paras
Dr. Paras firmly believes the mind is the greatest tool. As an ICF and EMCC certified Life Leadership Coach, he has partnered with organizations and individuals across the world. He has brought about a massive change to the way people think to facilitate growth and excellence. Having done transformational work for over 14 years in the areas of behavioural patterns through programs like Self Discover Insight Series and Coaching, his foray into hypnosis training further solidifies his passion for training, mentoring and human psychology. As a certified clinical hypnosis training professional, his aim is to explore the depths of hypnotherapy training, offering his valuable knowledge through innovative teaching methods to professionals who seek certification in hypnotherapy. Dr. Paras has numerous awards to his credit, including the prestigious Young Leader Award by the International Coach Federation, U.S.A. (2018).
Read More